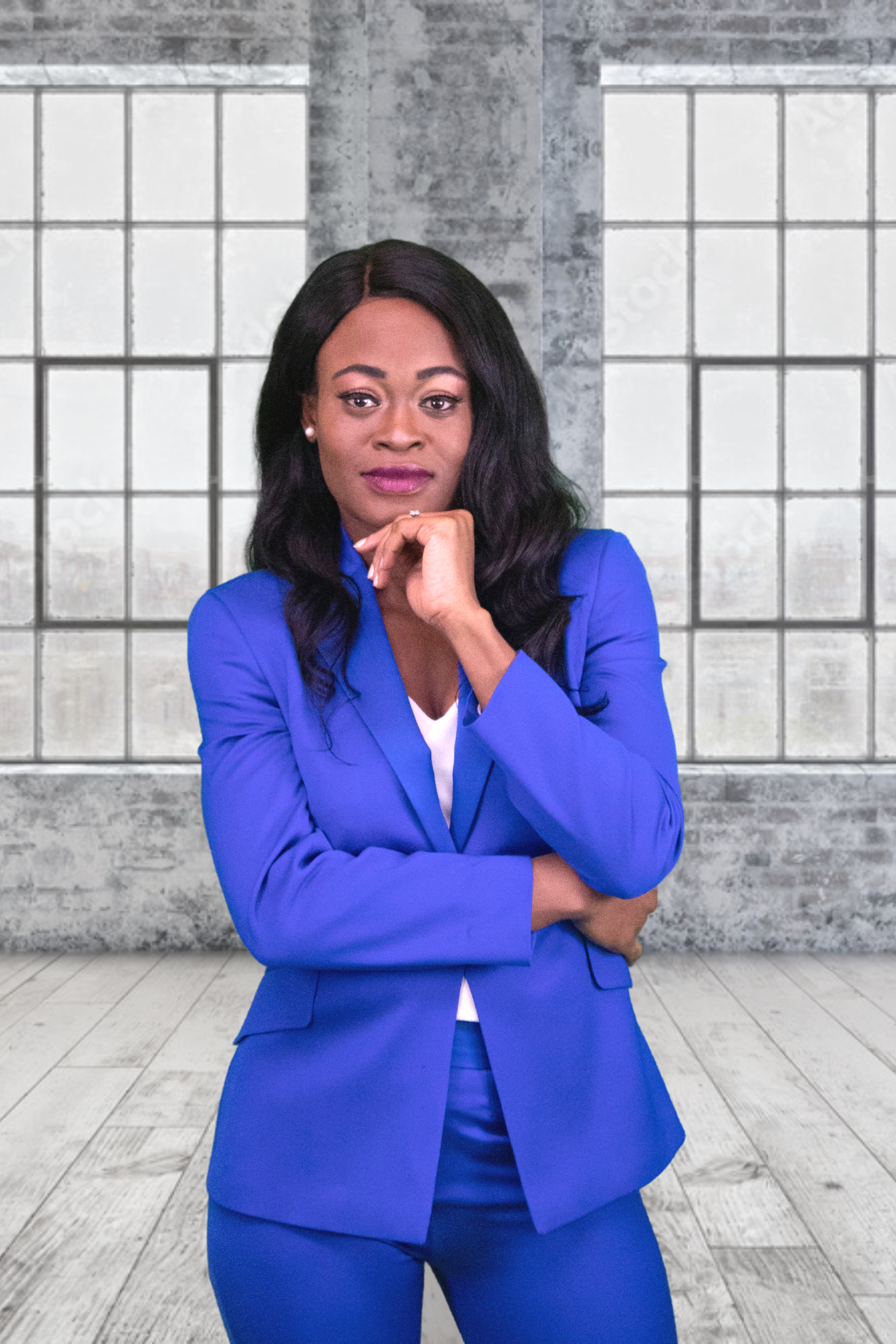 Our story
Founded in 2019.
Style & Suit is a clothing line that specialises in designing classic and trendy suit styles using vibrant and sophisticated fabrics.
Our designs embody style, simplicity with a touch of elegance. We believe wearing a suit makes any woman feel powerful and our designs add that extra bit of chic and style to your suit, guaranteed to stand out.
All our garments are handmade with a tailored fit. Our fabrics are great quality, sustainable and made to last with proper care.